I love the whole line of Aspen Frost fabric since it doesn't look overwhelmingly festive. There has been much hemming and hawing about what to make out of it. Since I was making a sample quilt for my LQS, the owner and I had to work together for a plan. We finally came up with something out of this book: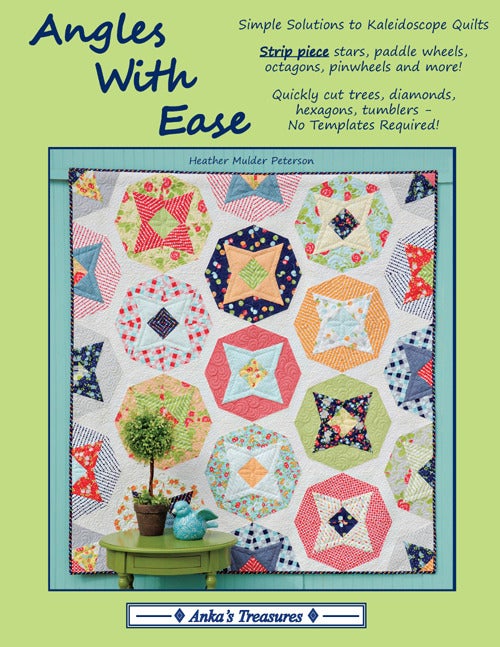 The pattern I used is called Juniper and it was very fun and easy to make. If you ever make anything out of this book make sure you use starch!! Every single piece of this quilt was cut on the bias, which means there was a lot of seam ripping. Here is the final quilt.
I just love the little trees along the short edges! The triangle/wedge ruler that the book utilizes seems like it will be very handy for lots of projects in the future. Spweee!
For the binding, I used this candy cane stripey fabric, which was perfect for binding because it looks like it was cut on the bias! My lazy side was ridiculously excited about this.
Here is a photo of the backing and faux-bias binding. The quilting was done by Kenneth Butler.
I have no idea what to do with this quilt when it comes back from being on display at the Quilt Cottage. Oh well. I'm sure it will find a good home!